Graduating with a BA (Hons) in Silversmithing and Jewellery from Truro College, I went on to graduate from the prestigious Bishopsland Educational Trust. During which time I was was taught by several of the top silversmiths in the UK and to extend my skills set.
Subsequently I was extremely fortunate to receive a bursary from the York Foundation for Conservation and Craftsmanship to increase my skills further by learning some blacksmithing.
I currently teach both Jewellery and Silversmithing as part of Adult Learning evening courses.
Being passionate about my craft and traditional techniques, I am therefore inspired by the Arts and Crafts movement. My beautiful natural surroundings also inspire me, although I particularly enjoy pursing ideas and designs that seemingly come from somewhere deep inside and seeing how the metal reacts to these thoughts.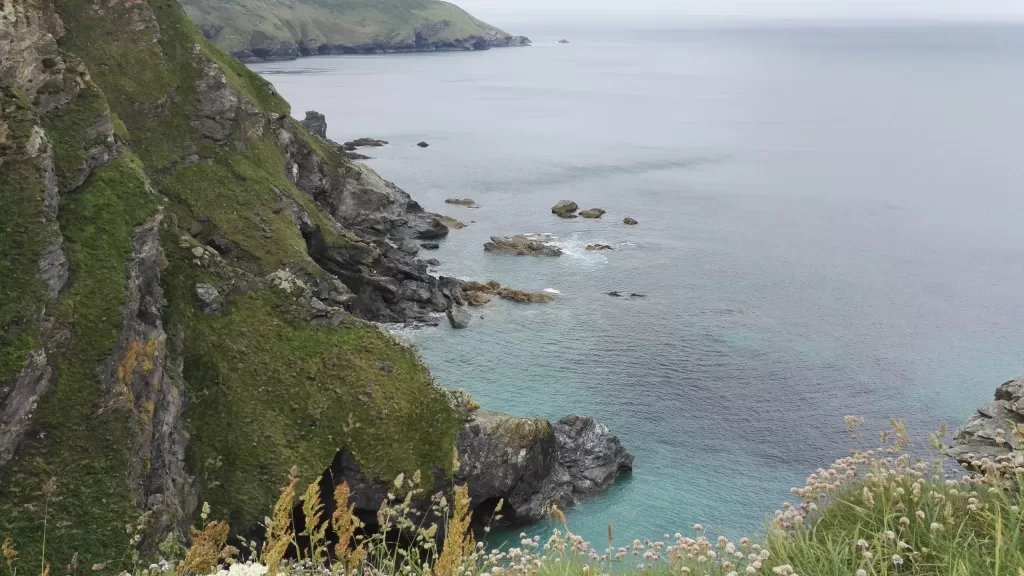 Metalwork of the Vikings, and mediaeval and Tudor periods are also keen interests.
All my work which involves precious metals is sent to the London Assay Office for full hallmarking.
Re-enactments

I can be found at mediaeval fayres, festivals, shows, living history and heritage events, re-enactments and country fairs with my forge and tools. Expect to see me either providing my ever popular chainmail making and ring making workshops, or giving demonstrations and talks on metalsmithing through the ages.
Your event or location

I am always happy to discuss bringing these workshops or demos to your chosen event or location be it at a castle, school, fete, fair or mystery location…